Below are examples of some of the services and repair work we provide. Large to Small we work on it all. Call 832-451-6777 today see what we can repair for you.
Volvo EW180E
Repairing the hydraulic system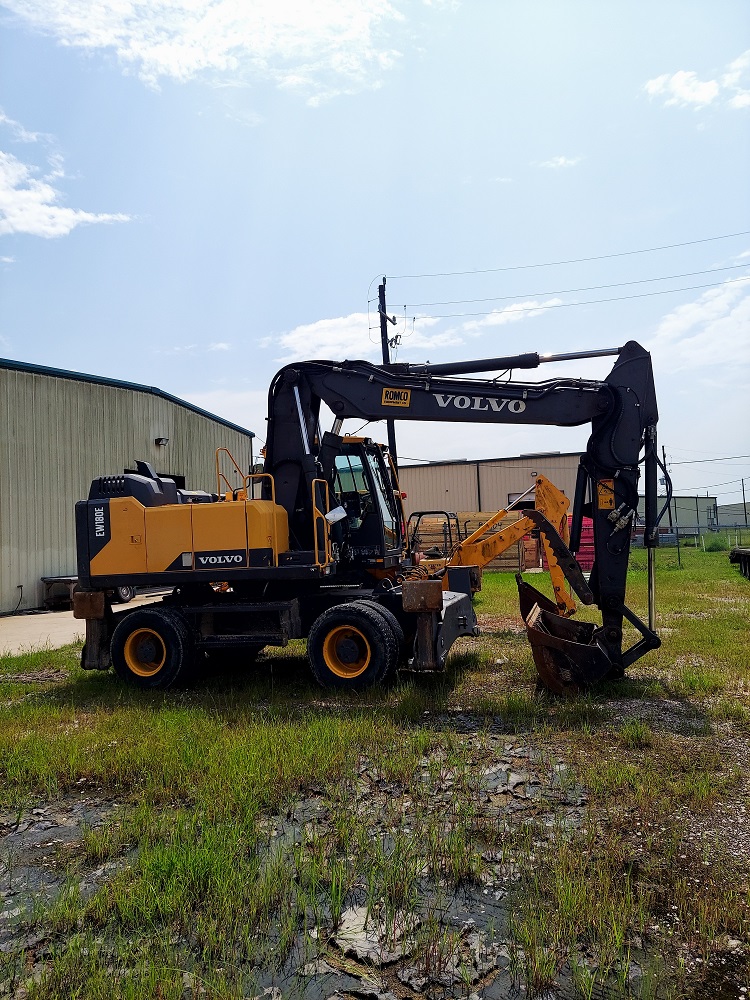 Cat 320E Excavator
Replacing Swing Bearing
John Deere 2950
Working on the transmission and the hydraulic system.
Sheepfoot Compactor- Ingersoll Rand 100 Pro Series
Repairing the inside of the eccentric drum, electrical components, and propulsion pump / drive motor repair.
CAT320D Excavator.
Pic 1) Cleaned and repaired hydraulic control valve and main hydraulic system due to main hydraulic pump failure. Pic 2) Photo of CAT 320D Excavator. Pic 3) Complete chassis wiring harness replacement.
Repairing blown head gasket on JD650G Dozer
CAT926M Loader
Remove, Rebuild, and Replace rear differential due to bearing failure.
Ford 3930 Tractor
Due to electrolysis bored the cylinders, pressed in dry liners, and rebuilt the engine.
Kubota Mini Excavator
Removed and are rebuilding the engine.
Doosan 185cfm
We are fixing electrical and fuel issues.