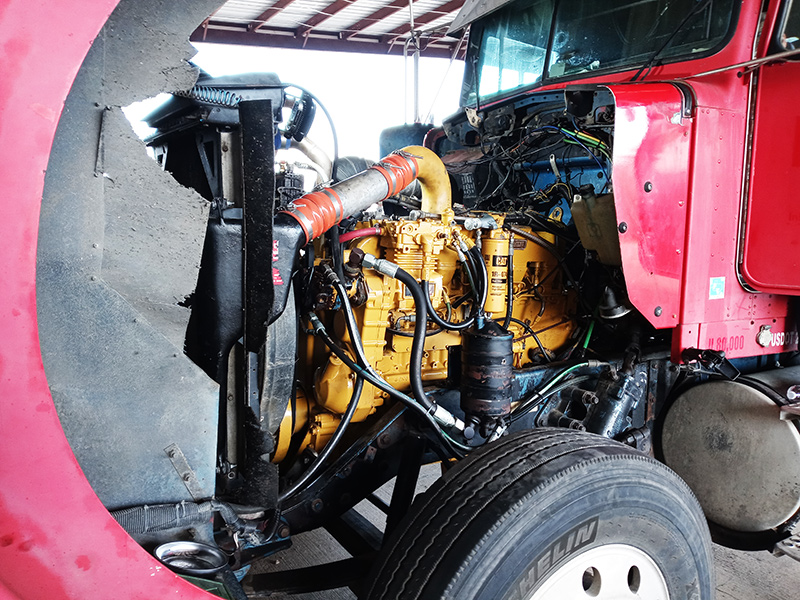 T&T UNDERSTANDS THAT COMPANIES VALUE THEIR EQUIPMENT AS PART OF THEIR LIFE BLOOD TO MAKE THEIR COMPANY A SUCCESS.
Since we agree that the longevity of your equipment is an asset to the success of your company, our goal is not to just put a Band-Aid on a symptom but to diagnose and repair both the symptom and the source. By keeping our pricing competitive we believe we can build a relationship with your company that will earn us the right to be your preferred service provider.
Leadership:
Paul Trcka, President-
Paul Trcka is not only the owner of the business he is personally involved in every repair. From his learning to turn wrenches as a teenager in his Uncle's garages in Eagle Lake and Houston, to the learning of electrical circuitry as he worked with his Dad as an electrician's helper; all this led up to his graduation from UTI in 1988. Through the years he has combined his experience, his knowledge, and his skill to make T&T Heavy Equipment Repair Service an asset to local companies.